■ Specifications
Description of diesel brick making machine

1.Super-strong steel structure, made of extensive imported original parts, ensuring more stability and reliability
for the main machine body.
2.The whole process uses a PLC aptitude control and dialogue system of human- machine interface, easy to
analyze the chance signal, ensure the best operation effect.
3. High-efficient and super-strong vibration system, computer-control flow pressure of the hydraulic system,
realize vertically synchronous vibration, frequency conversion, and braking, with synthetic output compounded
with double vibration sources, thus greatly increase product compactness and mold-box service life.
4. The cloth system adopts semi-closed screen reticular rotational feeding unit to feed materials forcedly, with
evenness and even speed, ensuring product intensity.
5. Fitted with special hydraulic loading unit, readily realize mass and automatic production, saving a great deal of human power, maintenance field, and circulating fund investment.
Lime-sand (fly ash) brick is mainly rely on quick lime the effective CaO and sand of SiO2 0.8 Mpa above pressure with steam (174.5°c above), under the condition to go on the thermal synthetic reaction.To create all kinds of silicate gel material, for the most part for hydrated calcium silicate and a small amount of magnesium silicate etc, with aggregate sand firmly cement together, forming a certain structure strength.
In the above process after equipment pressure molding for high strength lime-sand (fly ash) brick.
■ Technical Data
| | | | | | |
| --- | --- | --- | --- | --- | --- |
| Model | Molding cycle | Power | Pallet size(mm) | Productivity(pcs/hour) | Productivity(pcs/8hour) |
| QT3-20 | 20 s | 17.2 kw | 700x540x40 | 540 | 4320 |
| QT4-20 | 20 s | 25.6 kw | 850x540x40 | 720 | 5760 |
| QT5-20 | 20 s | 26.5 kw | 1100x550x40 | 900 | 7200 |
■ Application
The preview of concrete brick making machine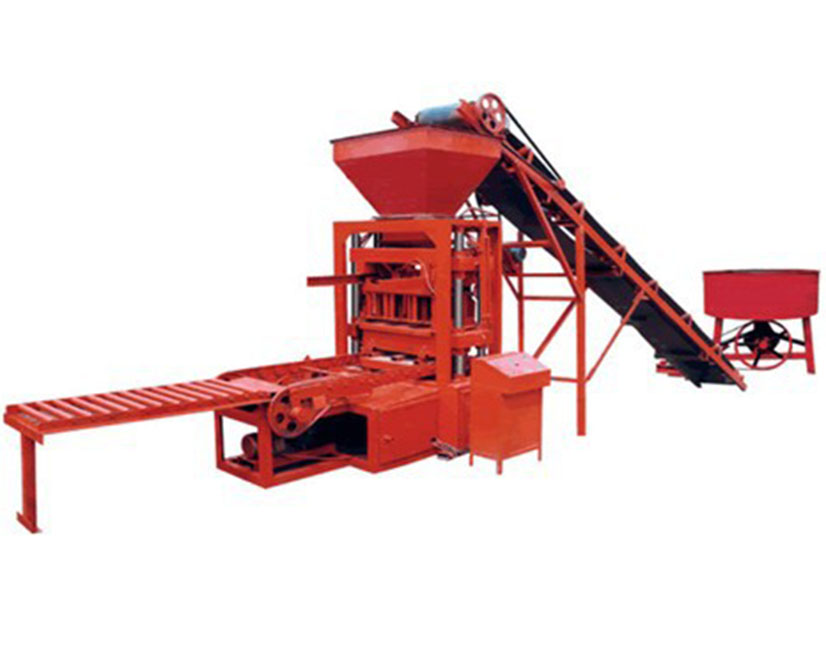 The blocks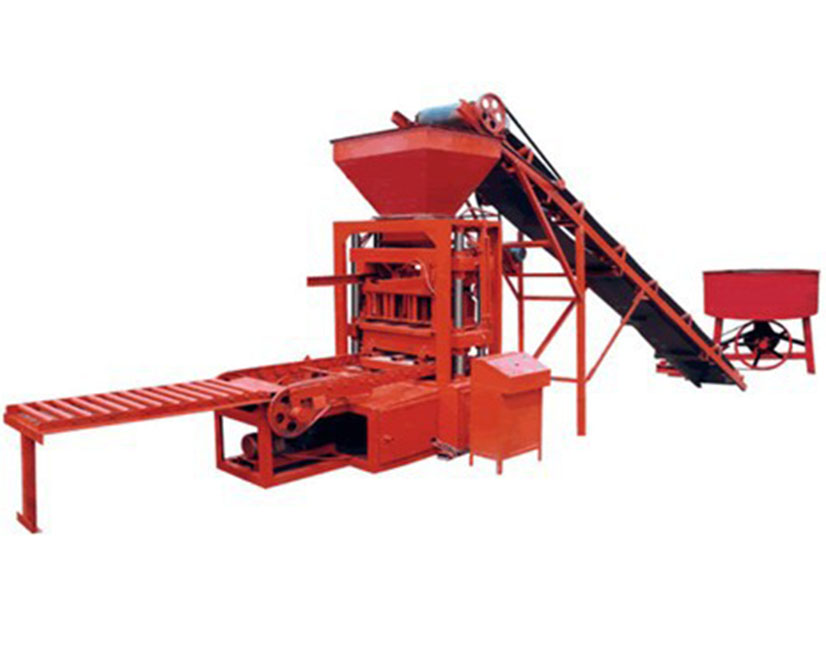 Related product
JYM1280 fully automatic brick making machine