■ Specifications
Product Description
Particular storage and discerption material system insure the feeding accuracy and avoiding the effect of exterior material .So the products have high density .Adopting synchronization vibration insure the products making average .The frequency can change according to different material to have a optimal vibration way .The computer is of fault diagnosis system .Warning signal is propitious to eliminate the fault. Combine with long-distance controlling system,it can achieve scrutiny ,controlling ,diagnosis .
Features of Concrete brick making machine
1) Uses Germany Siemens PLC control system and Siemens Touch Screen.
A. Visualization screen with easy operation;
B. Is able to set up, update and amend the production perimeters, to maximize the production output;
C. Dynamic display of the systems status, automatic trouble shooting and warning notice;
D. Has automatic-locking function, avoiding mechanical accidents caused by operational mistakes;
E. Is able to troubleshoot the machinery via teleservice.
2) Uses high-dynamic proportional and directional valves, which automatically adjust the oil flow and pressure as per specific working requirements, to buffer the hydraulic cylinder when working; uses integrated high-pressure and soft oil pipes, with easy installation;
3) Uses multi-shaft rotating and compulsory feeding, which greatly improves the density and intensity of the blocks, and reduces the feeding time as well;
4) Integrated structure of vibrating and moulding platforms, which reduces the weight of the machine, and improves the vibrating efficiency;
5) Uses double-line aero vibration-proof system, which reduces the vibrating force on the mechanical parts, improves the using lifetime of the machine, and reduces the noise;
6) High-precision guide bearings are used to assure the precise movement between the tamper head and the mould;
7) Heavy-duty machine frame, which uses high-intensity steel and advanced heat treatment, is wear resistant.
■ Technical Data
Main Technical Specifications
Molding cycle
15-20s
Production Per Mould
10pcs/mould(Hollow brick :390*190*190mm)
24pcs/mould(Porous block :390*190*190mm)
52pcs/mould(Standard brick :390*190*190mm)
Overall Dimension
7500*2500*3020mm
Vibration frequency
0-60HZ
Exciting force
100KN
Host machine matched power
67KW
Moulding mode
Local material automatically ,vibration moulding
Control mode
PLC full-automatical control
Pallet Size
1100*900mm
Gross weight
10850kg
Raw merterial
Crushed stone,sand,cement ,dust and coal fly ash,cinder,slag,gangue,gravel,and other industrial wastes.
■ Application
Details of Hydraulic Brick Making Machine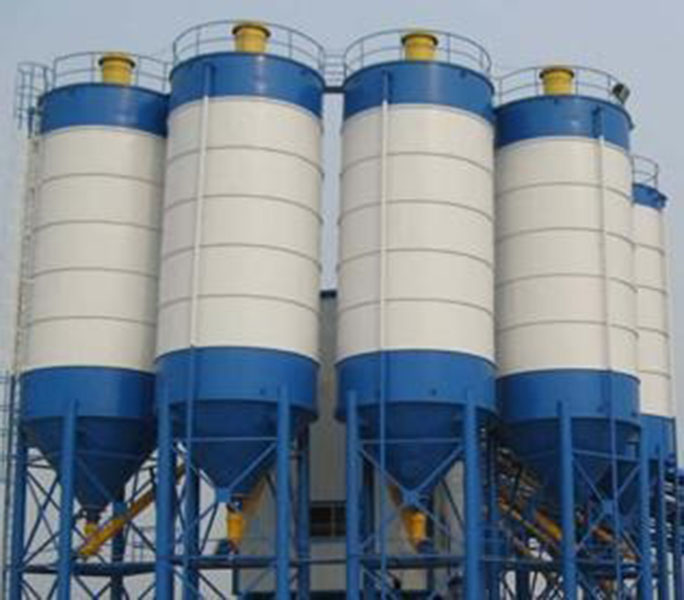 Our Service
We offer reasonable quotation and professional product knowledge to consulting services. We will design reasonable product
configuration and the project feasibility plan for you according to your requirements.
Sales service:
Arrange production in time and notify the customer production schedule, if the customer request, we can provide professional
security of transportation and insurance, timely delivery.
After-sale service:
Arrange the engineers to go abroad to installation, commissioning equipment, follow-up service, help customers to solve the
problem.
Relative Product