Indian customers sent a factory Figure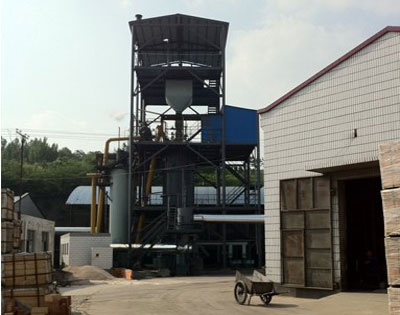 Group of clients from india came to visit our factory, and they do had a nice stay in China and also speak highly of our power and our red brick making machine. They gave us their factory figure and we designed a drawing of red brick making machine in our factory.Now we developed a good cooperation with each other,We will have more chance of cooperation in future.
Red brick making machine in India is very welcomed by the local people.