Interlocking brick block machine in Russia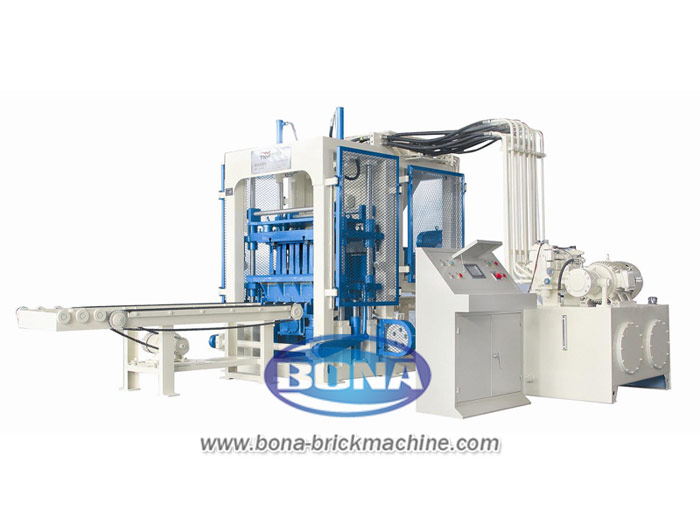 This clients is from Russia, he has engaged in Construction Machine for more than 20 years, so they are the expert and very professional for all the details of the interlocking brick making machine, they checked our design, production and management.
We had a loong harmonious meeting, and got many valuable suggestions from customers.
He was very understanding interlocking brick block making machine price, as well as interlocking brick block machine in Kenya market, we have to give him a very reasonable conditions.
And finally they hope to be long partner with us.