Which block machine maintenance problems often encountered ?
The main portable brick making machine maintenance which refers to : To make block machine in good working condition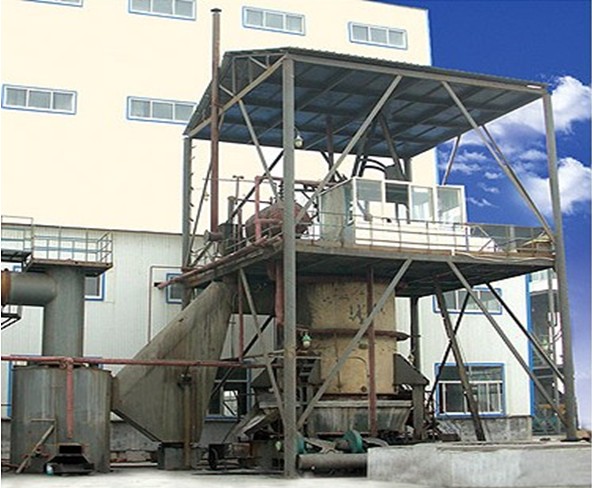 frequently to ensure the reliability performance , improve work efficiency of the machine, to extend the life of the machine , and thus taken a series of weight less brick making machine maintenance measures . The main measures to keep clean , tighten , lubricate and adjust based, combined with timely inspection and monitoring. Various types of equipment produced at our plant , " the use and maintenance manual " have clear instructions for use and maintenance measures , but in practical work, users have generally not given enough attention , mainly for the following aspects:
1 , in order to repair the idea -generation support . No maintenance program , small problems can not attract attention, big problems arise only when the machine is not working , and this time remembered come and repair.
2 . Poor site conditions , maintenance is limited, there is no effort , just doing a good impression .
3 staff to perform maintenance work is not strong sense of responsibility , not performed by the maintenance of operational measures , arbitrary, without leaving the appropriate maintenance records .
4 financial problems , there is no time maintenance, use of inferior oil spare parts and substandard maintenance work .
5 period approaching , do not schedule maintenance, disregard of operating conditions of the machine, for the time duration and force operations and so on.
We should do more to understand the product when used manual clay brick making machine products , such as its scope , technical parameters , the working environment needs and so on. Finally, listen to the technicians of the intermediate equipment running there is often a problem , it should be noted that the problem is often introduced to help prevent the operation of their equipment to the maximum to avoid problems.